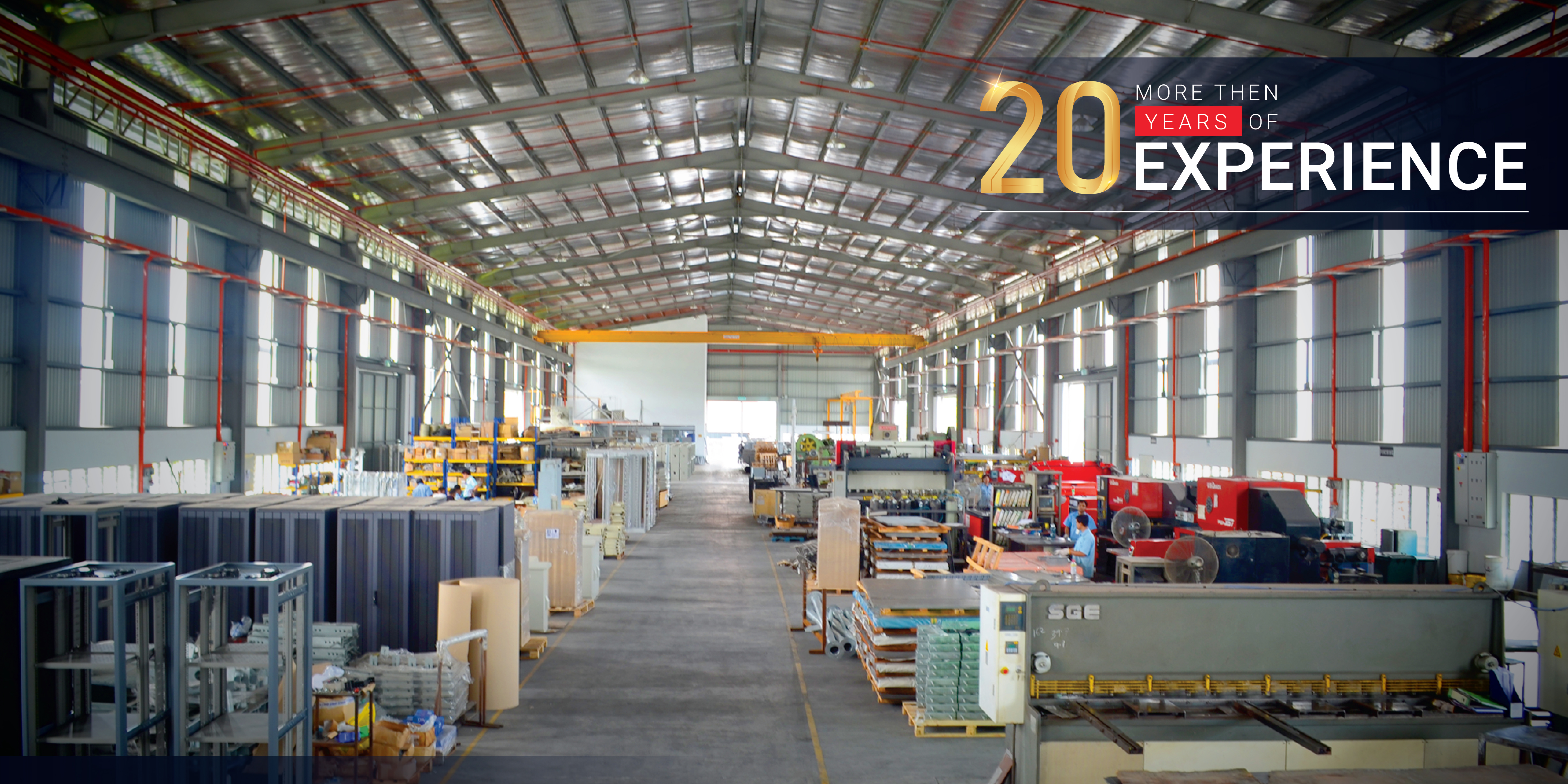 OUR COMPANY


Established in 1999, Advanced Network Solutions Sdn Bhd (Advancednet) has developed a successful synergy between the evolving global ICT requirements and innovative technical solutions with our proudly presented brands – LITECH and APS. With our Corporate Headquarters established in Shah Alam, Malaysia. Advancednet has also established our regional presence that includes Sales Office, Warehousing and Assembly Plants in Indonesia, Thailand, Philippines and Myanmar. With our continue pursue on providing a cost-effective production and solutions to our clients, Advancednet also has a Joint-Venture Factory in Fujian, China. Accredited with ISO 9001: 2015, our product also tested and certified by SIRIM (Malaysia), RISTI (Indonesia), UL and etc. Being the preferred telecom and networking solution provider in the region, we are offering a wide range of comprehensive products including Fiber Optic Solutions, Racks and Enclosure, Metal Structure, Structured Cabling, Power Solutions, Installation Material, RF, MDF solutions and etc. With our in-house designing expertise and manufacturing facilities, we are capable of offering customized products as well as competent in developing more functional and superior products. LITECH is not only being one of the most preferred brands among the telecommunication industry in Southeast Asia but also a well-known brand internationally as our product has also been widely used in more than 45 countries. Our success is driven by our commitment to offer the best solutions to our client, fulfilling their requirements and exceeding their expectations at all time. We are also determined to provide the finest quality yet cost effective solutions to our customers by continuous developing and improving our products.



Product Quality





At Advanced Network Solutions, our philosophy is to exceed our customers' expectations by offering the best solutions with the best supports and values. We are an ISO 9001: 2015 certified company and all our well trained members are committed to the compliance of this Quality Management System at every stage of our business cycle.

All Litech products are manufactured in accordance to the local SIRIM and various International Standards. In addition, the structured cabling products are specifically manufactured in accordance to Underwriters Laboratories Inc. (UL) standards from USA.

In order to meet the stringent product quality control, Advanced Network Solutions has developed procedures and invested in advanced testing equipment to enable our personnel to carry out proper testing and inspection process before any delivery.

MS ISO 9001: 2015
Technical Certificate